Minister News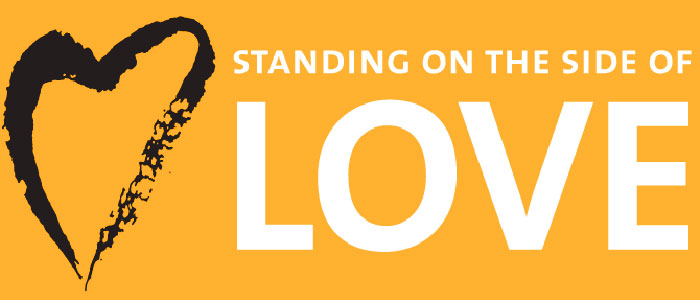 Rev. Larry Peers is a regular participant in the activities and meetings of the Collegeville Ministerium, the UU Minister's Association, and continues to work for many social justice causes.  Check back here often for updated information about recent events that Bryant has participated in or supported.
Not Gone Yet June 27, 2018

My last time in the pulpit of Thomas Paine Unitarian Universalist Fellowship was on June 17th. That service and its sermon ended a run of well over 250 times over nine years that you have allowed me to present some ideas of how events in our world and thoughts from our human history can inform ...

TPUUF names Rev. Bryant Brown as 2018 recipient of the Matthew Shepard Award June 27, 2018

Pictured at left is this year's recipient Rev. Bryant Brown and presenters Anne Rostosky and Phil Manos.  Rev. Brown was chosen this year because he embodies all of the characteristics of the award and because he undertook a journey within our little Welcoming Congregation to learn about the LGBTQIA+ experience and support our efforts for ...

TPUUF Minister, Rev. Bryant Brown, joins with faith leaders imploring Pres-Elect Trump to Advance a Moral Agenda January 10, 2017

Rev. Bryant Brown added his name to a letter from faith leaders entitled, "Dear Mr. Trump: Will You Advance a Moral Agenda?" In it he joined with now almost 10,000 clergy urging the president-elect to meet with faith leaders before inauguration for our unique "counsel and challenge" which might be of value to him.  The full ...